MONSUD S.p.A. is a general construction company, founded in 1979 by Ing. Domenico Pierni is still 100% owned by the family through the Holding CD ITALIA s.r.l. based in MILAN.
The Company operates as Main Contractor (General Contractor) for the construction of civil, industrial, road, network and transport structures and infrastructures, complex industrial plants, power plants for the production of electricity, plants for the exploitation of alternative energies (wind, photovoltaic, geothermal and incineration of MSW), nuclear decommissioning, special constructions and engineering services, plants for the glass and petrochemical industry, poles and pylons.
Monsud thanks to its highly qualified engineering designs and manufactures steel structures, prefabricated steel, industrial warehouses, airports and schools, infrastructures for roads, bridges, viaducts, cable-stayed steel bridges with large spans, networks for the transport and distribution of gas, water and energy, industrial plants, plants for programmed logic, technological systems, photovoltaic, wind and solar thermodynamic systems, plants for waste-to-energy and composting, steel structures for the chemical, petrochemical and pharmaceutical sectors, nuclear decommissioning, poles and pylons for energy transport and mobile communication.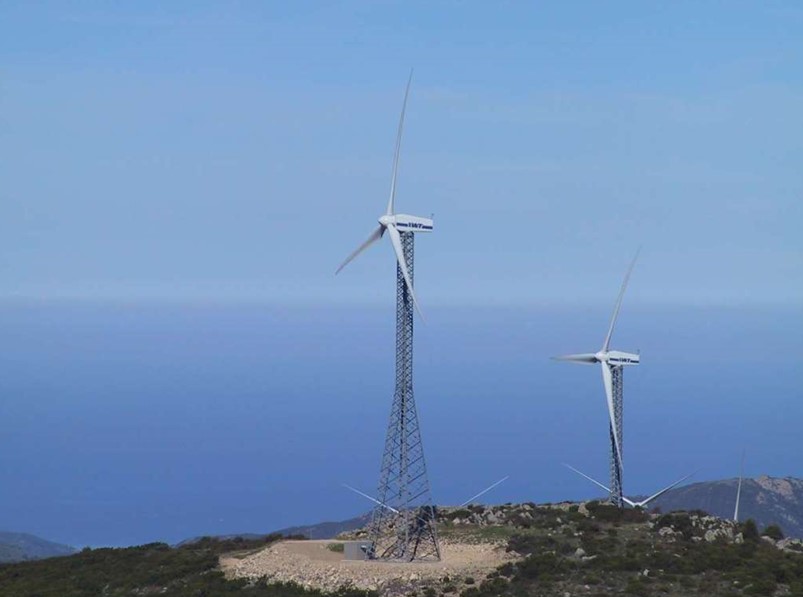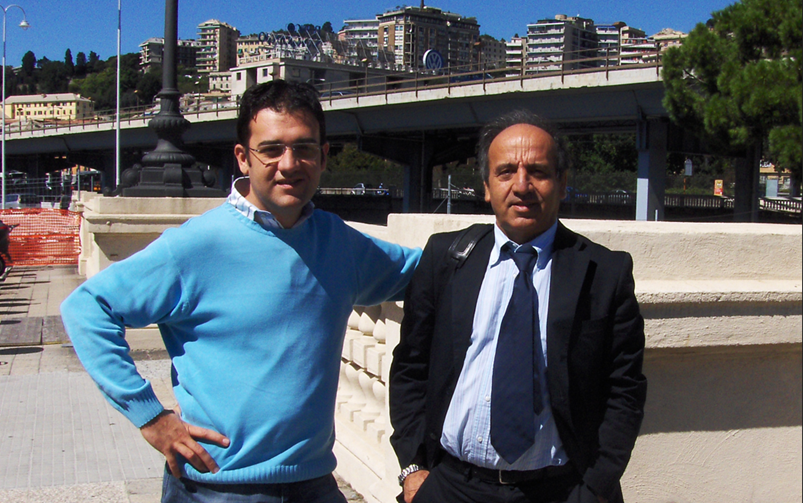 Monsud is managed by its founder, Ing. Domenico Pierni and his son Carmine.