Engineering and technologies for energy and environment
Monsud S.p.A
The company acts as a Main Contractor (General contractor) for the construction of civil, industrial, road structures and infrastructure, transport networks, complex industrial plants, electric powerhouses, plants using sources of alternative energy (wind, photovoltaic, geothermic energy and waste ashing), nuclear decomissioning, special construction and engineering assignments, glass, petrochemical plants and plants for the production of poles and pylons.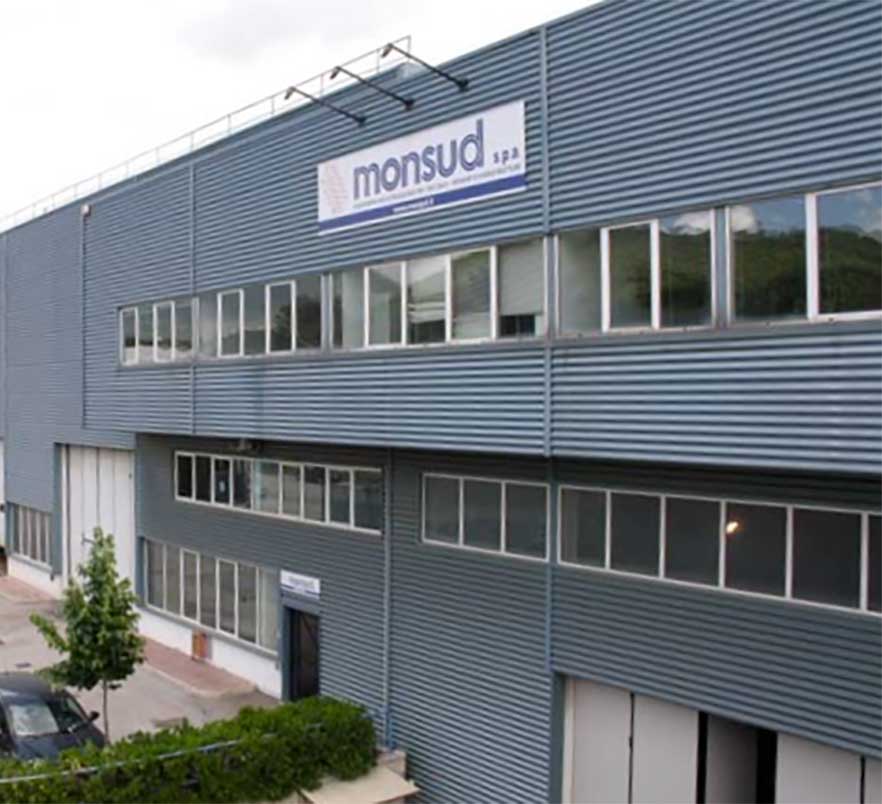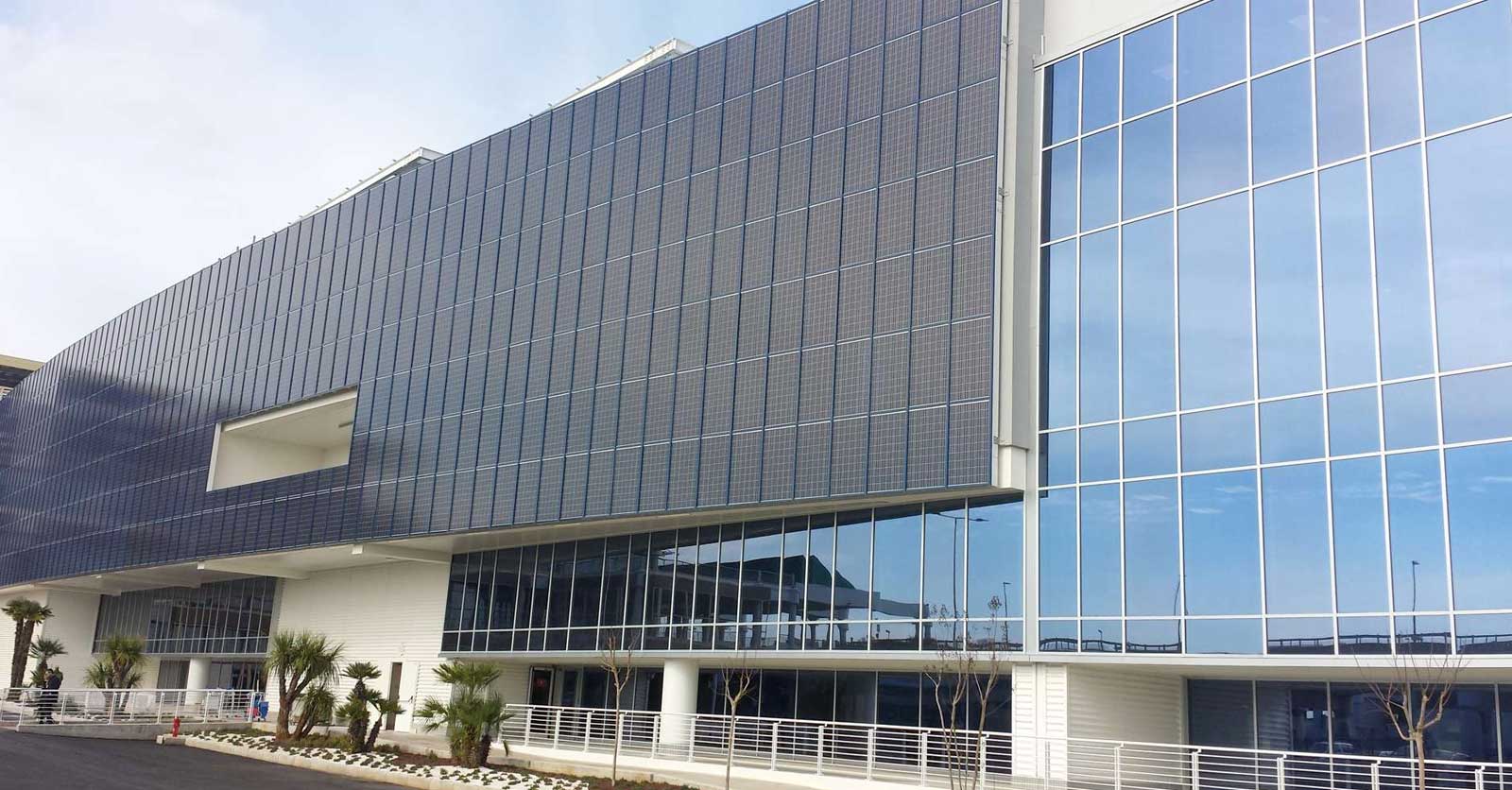 Shaping the future
Monsud team will be proud and able to give any solution to your project.
The team is experienced in:
renewable energy as wind stations, photovoltaic, hydroelectric, solar and biomass power plants;
nuclear power plants (commissioning and decommissioning);
waste treatment plants;
Our mission is helping investors and owners in the energy production and transmission. We design and produce every item in the project, from excavation and foundation building, pipe rack, air condensers, pipe connection boilers, electric and logic greed, water and steam line, pumps, joints and supports…
Almost 50 years of success
Monsud started its activities in 1979, when eng. Domenico Pierni founded the company with his family with the intention to become the south Italy reference in steel work and plant construction, especially after the earthquake of 1980 in Irpinia (Italy).
His wishes had success, and Monsud quickly became the appreciated company of today in the sector of steel manufacturing and a steady and professional partner.
During the last 20 years the company also achieved great experience and knowledge in energy production sector: gas powerplants, wind turbines, biomass plants, as far as nuclear fusion.
Thanks to Monsud, the new generation of southern Italy will finally have the opportunity to remain in its country to study and develop the best of future technologies.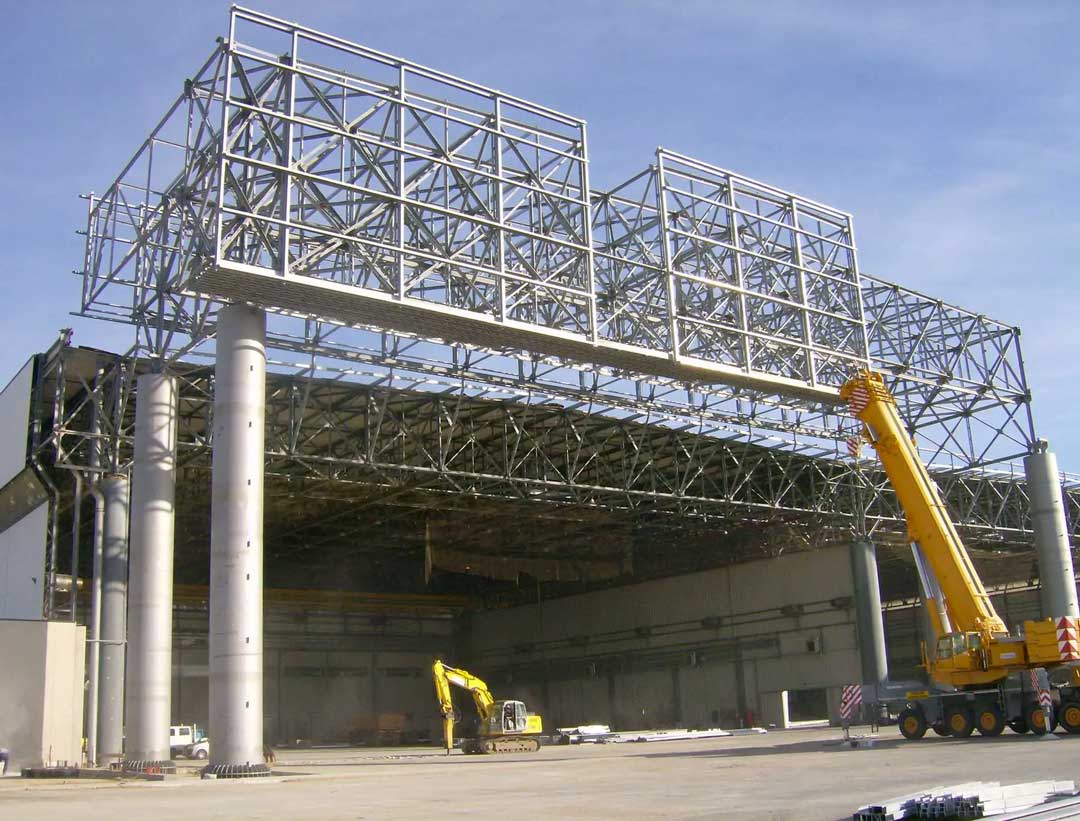 General contractor
MONSUD S.p.A. is a construction company, founded in 1979 by engineer Domenico Pierni and still entirely owned by his family through the holding CD ITALIA s.r.l. located in MILAN (CORPORATE STRUCTURE).
Our experience
Our experience in the planning, production and installation stages of metal structures for civil, industrial buildings, bridges, aqueducts and plants for the production of alternative Energy makes Monsud S.p.A. a leading company in its field.
All elements produced by Monsud are bolted and soldered, with a productive capacity
Our clients
The main clients and their multi-year trust in Monsud, its strength as a leading company at the national and international level in several fields.
More specifically, as a General Contractor, Monsud S.p.A. works on each project from its planning stages to its implementation, guaranteeing a top quality service in the provision of products and services.